I'm still working out...sort of, so this is what I'll be doing this week...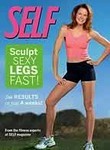 I'm hoping I get my Sexy Legs Fast! in this one. I've done some of the other Self workouts and they were pretty good. According to the reviews the strength portion isn't that hard in this one, but the cardio is good. It's about an hour long so at least I can get it done all in one go.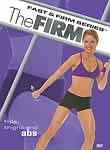 The Firm videos are always cheesy and kinda weird and old looking, but they normally work me out pretty good. You're supposed to have some special equipment for the Firm videos (Fanny Lifter? who are these marketing people?) but normally you can make a regular exercise step work.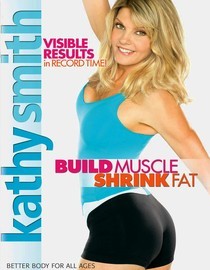 I've never done any Kathy Smith workouts but I've heard that they are pretty good for cardio. Based on the reviews this is a repeat and repackage of a previous workout. Good thing for me I've never heard of this chick!
What workouts are you doing this week???