Here are the workouts for the week....
The Firm is my jam. I always get the best workouts from them in a reasonable amount of time. They're rarely ever longer than an hour. Based off of the reviews you need some special equipment, but most of the time I can get by with some weights and a step.
It's just a Firm week for me! This workout looks a bit easier than what I normally do, but it will be good for in the middle of the week and I don't feel like moving when I come home from work. You are supposed to have special equipment for this DVD too, but I think I can make do with what I have.
On another note, I'm still doing this workout and it's really fun. There are three 40 minute dances, so I've been splitting them up. The instructions are really easy to follow and the dances are really fun. I'm definitely going to be adding these to my rotation.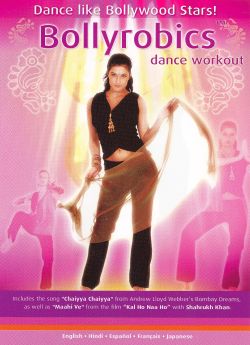 What workouts will you be doing this week???