My skin is doing some weird things, so I think it's time to step up my skin care routine from normal drug store brands to bigger and better things. I've heard really good things about bliss skin care, but I've never tried any of them.
Suggestions? I'm thinking these...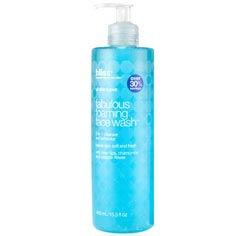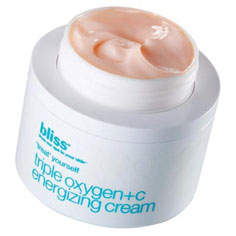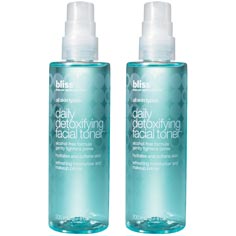 Are these good? Have you tried them?